It's finally out, it's finally here! THE HIPSTER TRAP!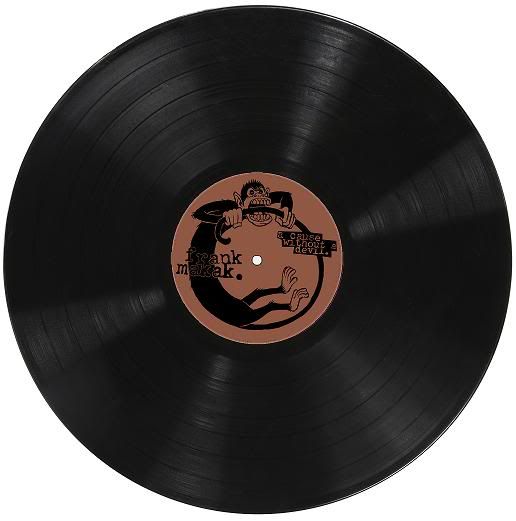 The idea is pretty simple. The idea is to release a vinyl record with no music on it, but with a download coupon - because vinyl records are only decorative trophies for so many people.
I'll advertise this as:
THE RECORD WITH NO MUSIC, FOR THOSE WHO WEAR GLASSES WITH NO LENSES
.
Buy it now before it gets popular.
That said, vinyl records really sound good. People who like them for real, please don't be upset by this.